Pet-friendly inspired clean living
Expand Pet-friendly Housing with Dog DNA!
Step 1 - Dog DNA Cheek Swab Kit and Test for Each New Resident!
Click here to Buy Today - $59.97CAD
For Easy-to-follow Cheek Swab Instructional Video Click here!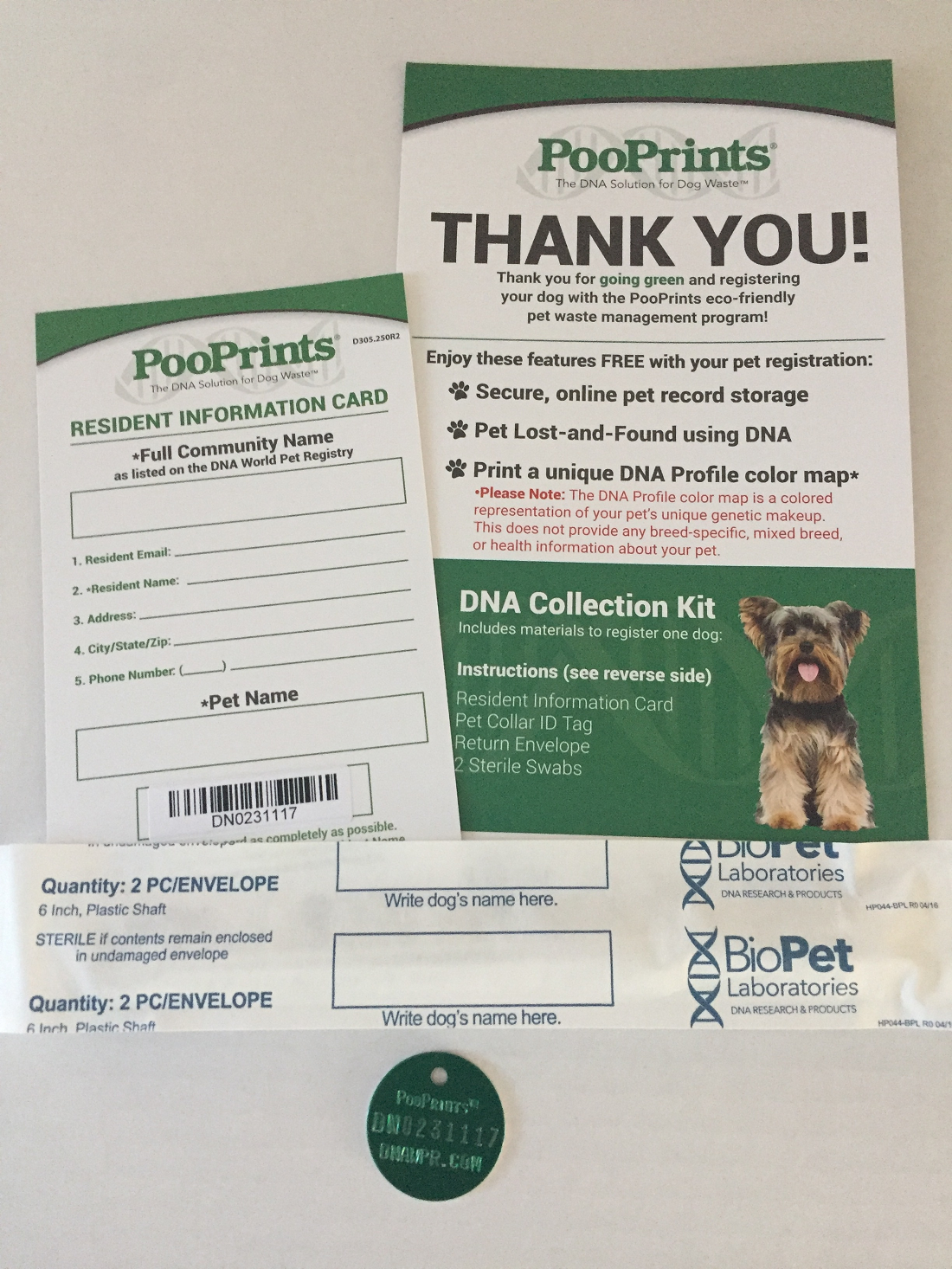 Step 2 - Dog Waste Collection Kit if un-scooped Dog Poop is found.
Click here to Buy Today $89.97CAD
For Easy-to follow waste Collection Instructional Video Click Here!
Bring pet-friendly clean living to your Condo or Apartment this spring...
2600+ luxury inspired clean pet-friendly
Condos, Apartments & growing!
But, Wait there's more...
Even if you're not looking to change
your pet policy.
* Free "Pet Profile Builder" for Each Resident
Personalized Resident Pet Profile
Complete Pet Details
Quick, Easy & Securely Stored
Discounts on Genetic Pet Health Tests!
BREED | ALLERGY | LIFEPLAN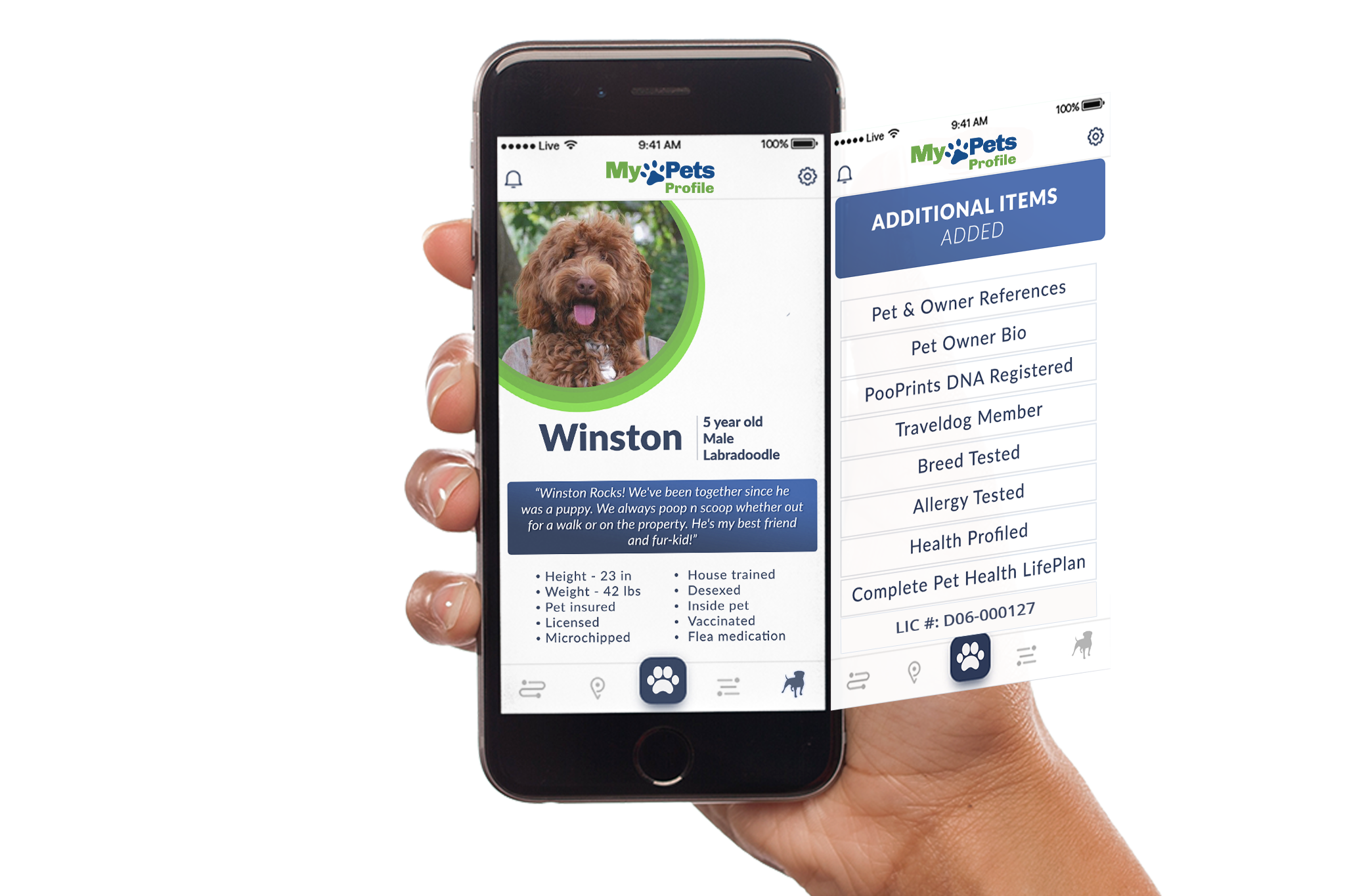 ---
WHAT RESIDENTS ARE SAYING!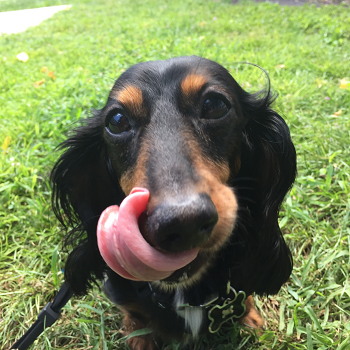 Fur kid: Storm
Robert & Sean of Steelhouse Apartments

"Storm absolutely LOVES living at a PooPrints Pet friendly property because there is a ton of outdoor space to runaround and play and he meets a different dog each and every day."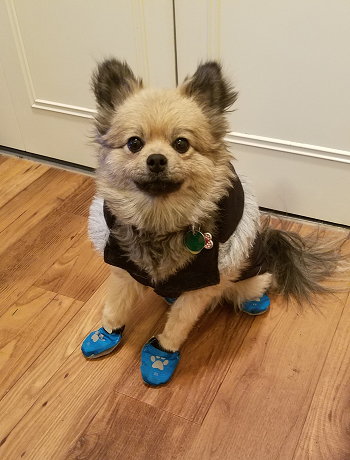 Fur kid: Bianca
Guardian: Alyssa of International Village Apartments
"My Wolf Sable Pomeranian, "(Proudly showing off her green PooPrints tag) When you live where it's -35 degrees you've got to bundle up! We live at the International Village apartments. Bianca loves living in a PooPrints pet friendly property, she gets to play and see other dogs everyday as well as the ever amazing staff in the office that always have hugs and treats on hand. ❤ I love the easily accessible PooPrints clean up bags at every single door of our building!" "